Welcome!
My name is Tatiana Moos, I am an interpreter and a certified authorised translator for German and Russian

GERMAN - ENGLISH - RUSSIAN

Kasan
Cityin Russia
Competitive advantage through effective communication
Mutnowski volcano
Kamtschatka, Russia
Access to people and markets instead of language barrier
Temple of all religions
Kasan, Russia
Russian words. 260 million audience.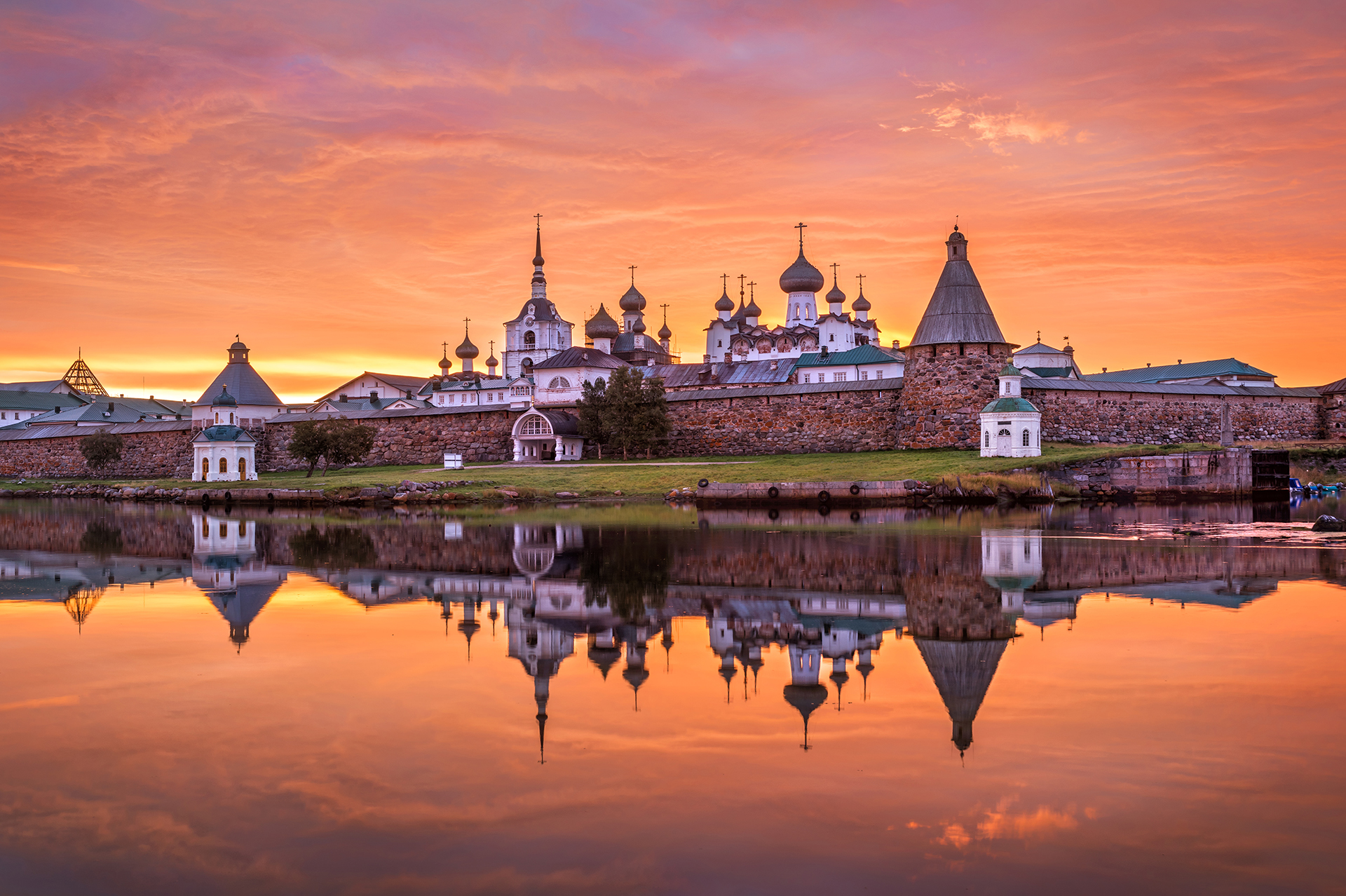 Entrust your external image to an experienced professional
Solovetsky Monastery
Arkhangelsk Oblast, Russia
Your partner for impactful marketing for the Russian and CIS markets
Shaman Rock
Olkhon Island, Russia

Professional and accurate translations from English and German into Russian for public authorities and international businesses
Vyborg
Leningrad Oblast, Russia

Find out more
Get in Touch
Why me?
Why should you work with me?
Aschhofen 5B
83620 Feldkirchen-Westerham
Tatiana worked in my company for many years. I got to know her as an extremely reliable and trustworthy employee. I especially remembered that she managed to get an unlimited work permit for Germany for a Russian engineer. During trips to Russia, she assisted very successfully as a simultaneous interpreter.
I was Tatiana Moos' supervisor for several years. Her tasks included translating complex texts in the field of corporate communications as well as technology and vehicle construction. We were always very satisfied with the quality, precision and speed of the translations. Her broad knowledge base, academic linguistic and business background certainly contributed to this.
Her ability and enthusiasm to quickly familiarize herself with new subject areas impressed me back that time.
Above all, I appreciated her uncomplicated and efficient way of working and can therefore only recommend her services to companies in the mechanical engineering and automotive industries.