Access to people and markets instead of language barrier - through language, knowledge of culture and subtleties of mentality
Kasan
City in Russia
Competitive advantage through effective communication
Mutnowski volcano
Kamtschatka, Russia
Access to people and markets instead of language barrier
Temple of all religions
Kasan, Russia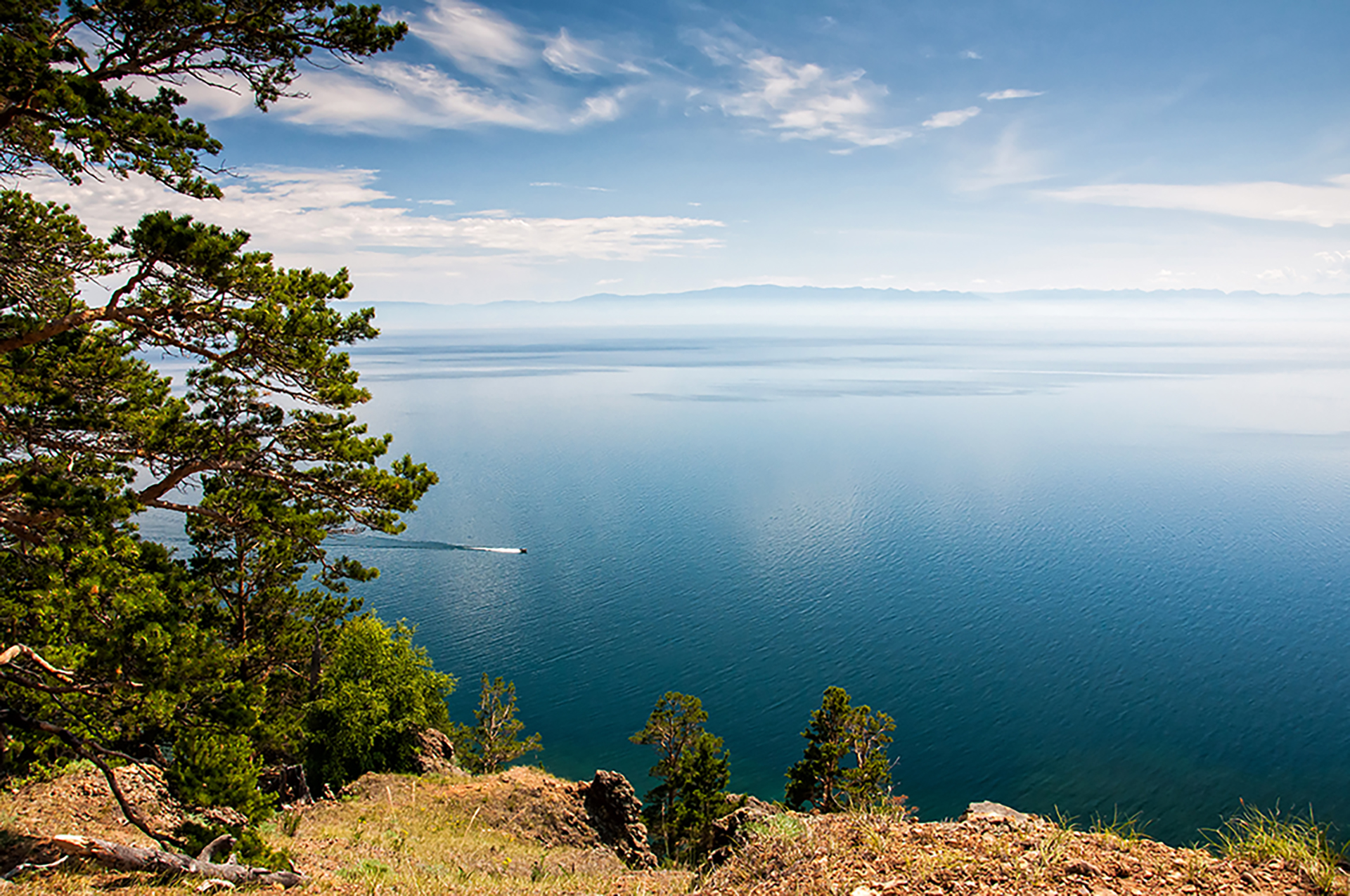 Russian words. 260 million audience.
Baikal lake
Russia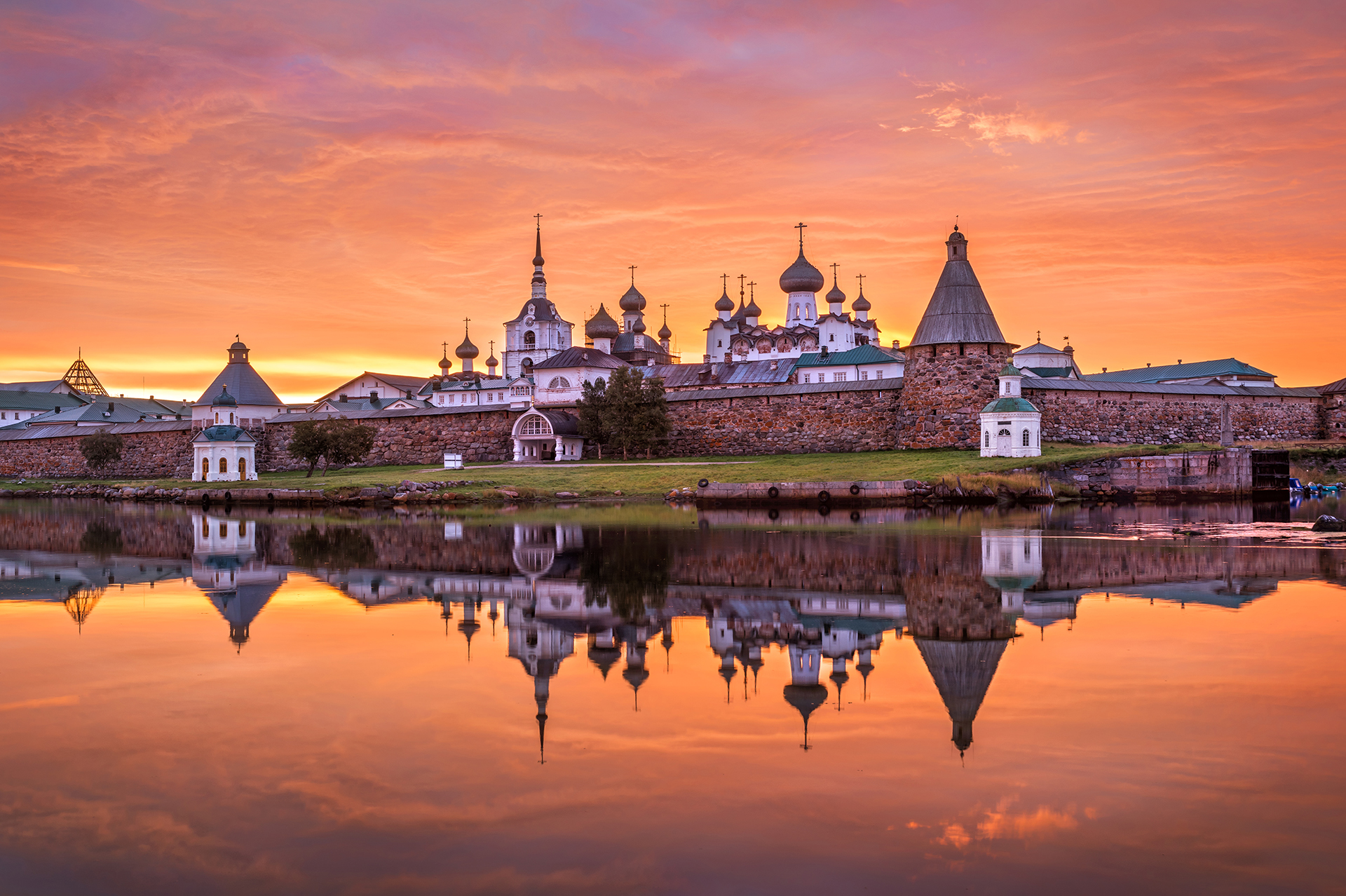 Entrust your external image to an experienced professional
Solovetsky Monastery
Arkhangelsk Oblast, Russia
Your partner for impactful marketing for the Russian and CIS markets
Shaman Rock
Olkhon Island, Russia

Professional and accurate translations from English and German into Russian for public authorities and international businesses
Vyborg
Leningrad Oblast, Russia

Find out more
Get in Touch
Services
How can I support you ?  My services  –  your benefit.
Specialist translation
Being a certified translator I am authorised to translate for legal and official purposes and focus on legal translations, certified documents and technical translations, e.g.
Official Documents
Education certificates
Contracts
Technical documents
Image brochures
Press releases
Internet sites
Product announcements
Interpreting
Many years of professional experience in the following fields guarantee smooth communication and thus efficient cooperation between you and your business partners.  My range of services include
Court interpreting
Consecutive interpreting
Simultaneous interpreting
Liaison interpreting
Accompanying interpreting during visits to authorities, notaries and doctors, bank appointments, company visits, etc.
Interpreting at trade fairs and events
Telephone interpreting
Language training
You want to broaden your professional horizon and generate new opportunities? As a certified teacher of foreign languages and someone who has been through this journey already, I know exactly what is called for
Preparing you for studies and working in Germany
Helping you to deal with public authorities
Using varied teaching methods with high efficiency
Cost matters
The fee for translations is calculated according to standard lines (55 characters including spaces in the target language). The amount of the fee depends mainly on the following factors:
  language combination
  subject area
  degree of difficulty
  Intended use
   format and style of the text to be translated as well as
  urgency (I reserve the right to charge up to 100% extra for rush jobs).
The price per line starts at 1,25 € (plus the currently valid VAT). Please contact me and I will provide you with a personalised quote.
The fee for interpreting services depends on the subject matter, the type and duration of the interpreting assignment, and the language combination. The calculation is based on hourly or daily rates. Travel expenses may be added.