Access to people and markets instead of language barrier - through language, knowledge of culture and subtleties of mentality
Kasan
City in Russia
Competitive advantage through effective communication
Mutnowski volcano
Kamtschatka, Russia
Access to people and markets instead of language barrier
Temple of all religions
Kasan, Russia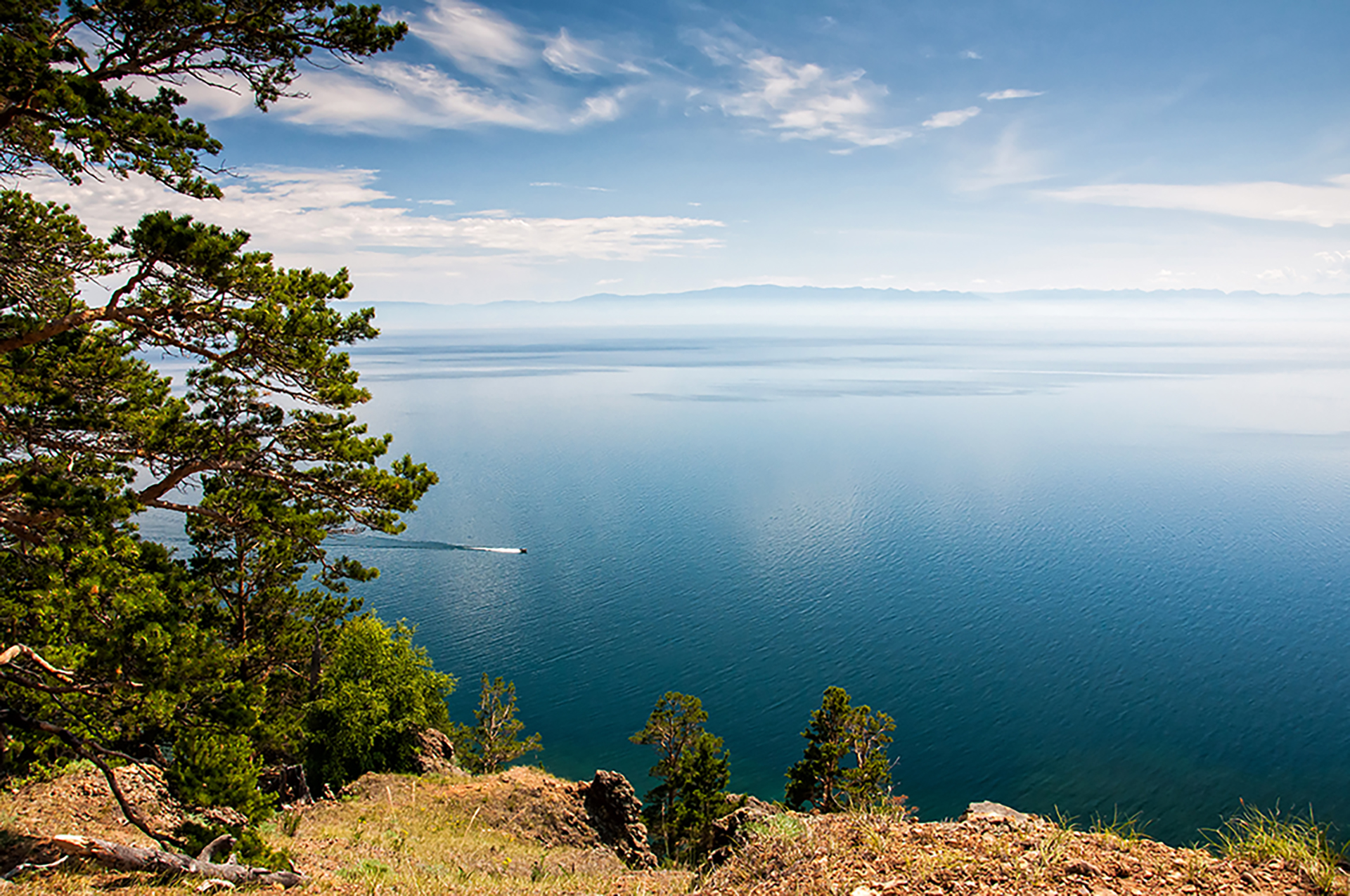 Russian words. 260 million audience.
Baikal lake
Russia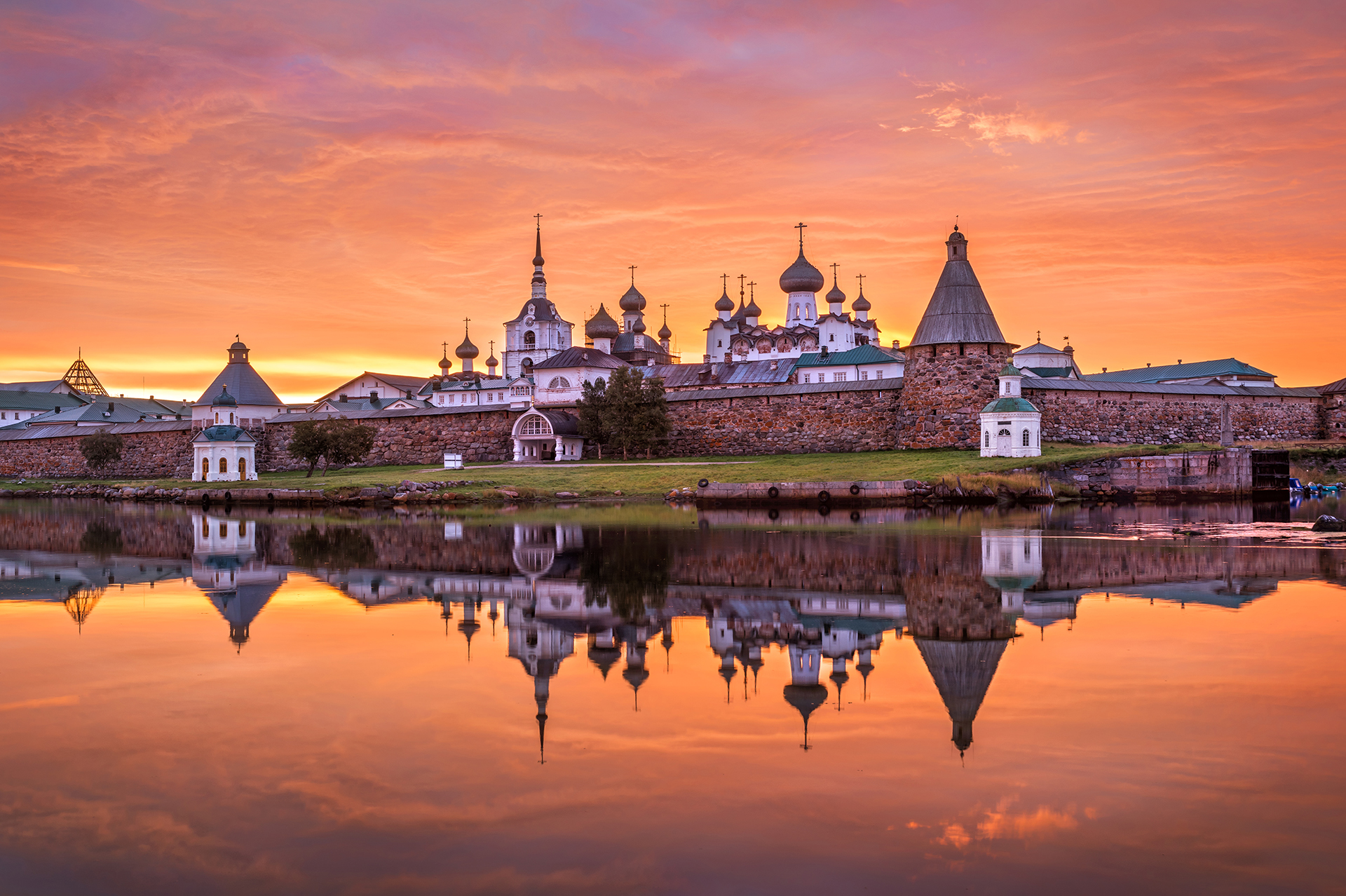 Entrust your external image to an experienced professional
Solovetsky Monastery
Arkhangelsk Oblast, Russia
Your partner for impactful marketing for the Russian and CIS markets
Shaman Rock
Olkhon Island, Russia

Professional and accurate translations from English and German into Russian for public authorities and international businesses
Vyborg
Leningrad Oblast, Russia

Find out more
Get in Touch
Tatiana Moos – language mediator for  international communication
Russisch – Deutsch – Englisch
I am grown up in Russia and completed my linguistic studies there obtaining a diploma with honours as a teacher of English and German. I spent the first two years of my career teaching English as a private tutor before I decided to broaden my horizons abroad. In Germany I  continued my higher education taking up postgraduate MBA studies with the focus on international management. That became a turning point and a facilitator of my career in Germany. With 10 years' hands-on experience in a wide range of corporate roles I decided 2016 to start up my own business. Since 2009 I constantly extend my skills as a legal translator. That paved the way to my successful passing the state exam and becoming an authorised translator for Russian and German.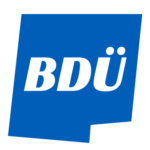 Breakdown of my work experience
Legal
Communication / Media
Technic / Engineering
Others